Tanri Abeng University menyelenggarakan Wisuda Program Sarjana (S1) dan Pascasarjana (S2) Angkatan VIII Tahun 2023 dengan tema "Be Competitive and Innovative Leaders in the Emerging Era of Society 5.0" yang di laksanakan pada  Sabtu, 26 agustus 2023 berlokasi di Ballroom Mayapada Tanri Abeng University.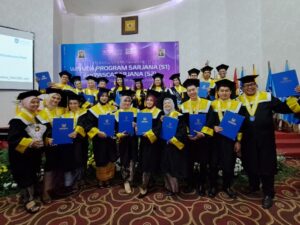 Pelaksanaan wisuda diadakan dalam, dua sesi, yaitu sesi pagi dan sesi siang dengan total 161 wisudawan orang dengan tentunya dengan di dampingi oleh para wali wisudawan
Beberapa narasumber yang memberikan sambutan untuk para wisudawan diantaranya Rektor Tanri Abeng University Bpk. Dr. TanriAbeng, MBA, Kepala LLDIKTI Wilayah III Bpk. Prof. Dr. Toni Toharudin, S.Si, M.Sc, Founder dan CEO IBEKA Ibu Ir. Tri Mumpuni Wiyatno, dan Presiden Komisaris PT. Pure Data Center Group Indonesia dan komisaris PT. New Priok Container Terminal One Bpk. Dr. Darwin Silalahi, S.Si, MBA, MMR.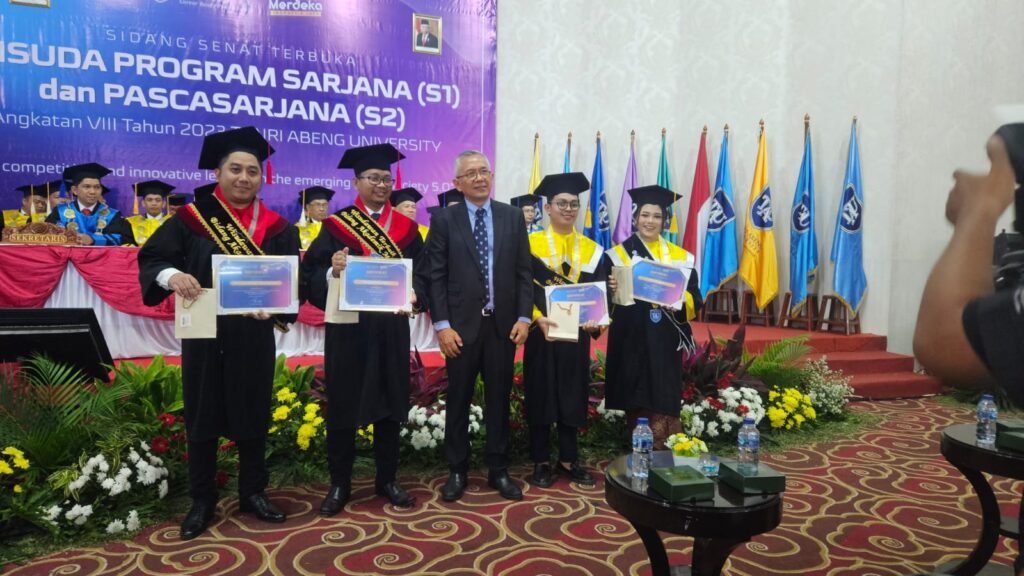 Pemberian cindera mata untuk para mahasiswa dan mahasiswi terbaik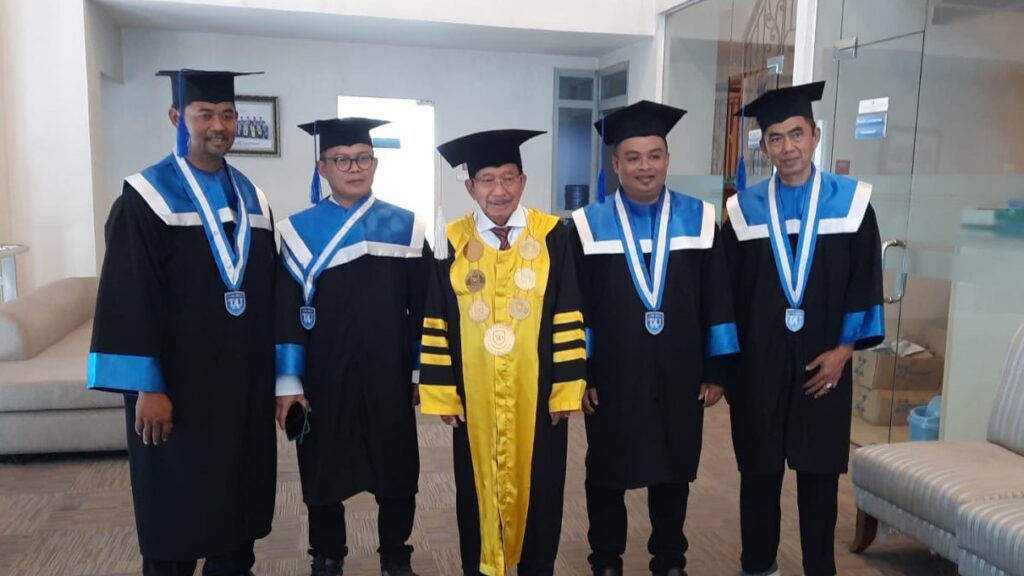 Bpk. Dr. Tanri Abeng, MBA dengan beberapa mahasiswa penerima beasiswa dari Tanri Abeng University